Self-Storage for Home Movers
Moving homes is tough, especially in historical cities like Paris. Apartments here are small; just 70 square meters on average. Living space gets cluttered and uncomfortable quickly, which is the last thing you want when moving. 
This is where StoragePal comes in. Use our self-storage to unclutter your space, move at your own pace, and store valuable possessions safely. We'll pick up your belongings, store them safely, and guarantee the best prices in town for your peace of mind and convenience.
Why rent storage space when moving in Paris?
Renting storage space lets you store your stuff so you can move, unpack, and organize without cluttering up your space. In Paris, our customers often store the following articles when moving: 
Clothing

Furniture

Sports equipment

Decorations 

Toys and collectables

Garden Furniture
Self-storage for lifestyle changes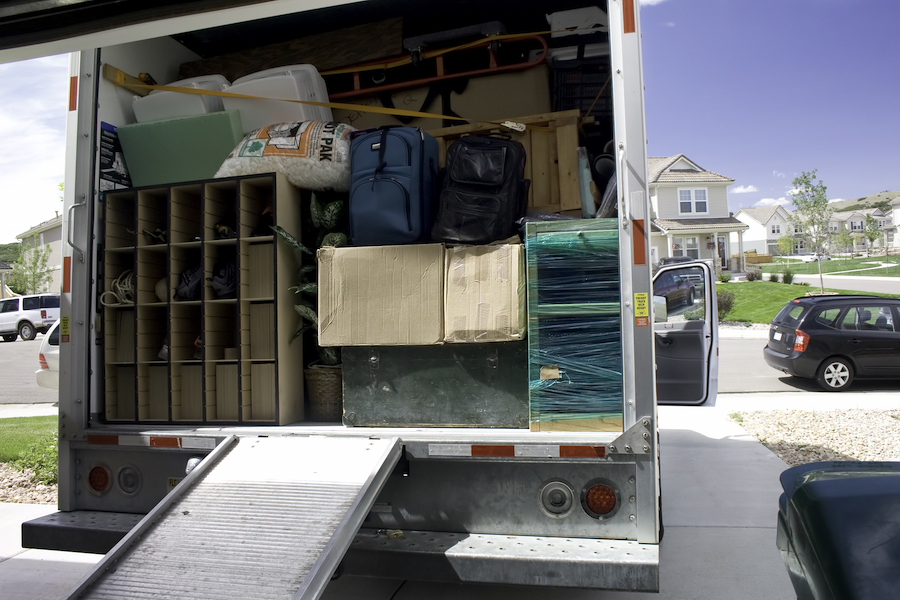 Lifestyle changes are significant transition periods that require thoughtful planning. Here's how self-storage can aid in various lifestyle shifts:
Retirement: As you move to a new home, a storage unit can help you sort belongings at your own pace. It can also make it easy to sell articles you no longer need. 
Marriage or Divorce: Store belongings as you combine households or separate possessions, providing time to make decisions.
Moving from City to Countryside: Transition between urban and rural living seamlessly. Move your belongings at your own pace, using transportation that makes sense for you.
Seasonal Storage: Make space for sports gear, outdoor equipment, or hobby articles that you may not need for months.
Being Closer to Health Facilities: Choose a storage facility near your healthcare providers to get easy access to stored belongings.
Self-storage for upsizing or downsizing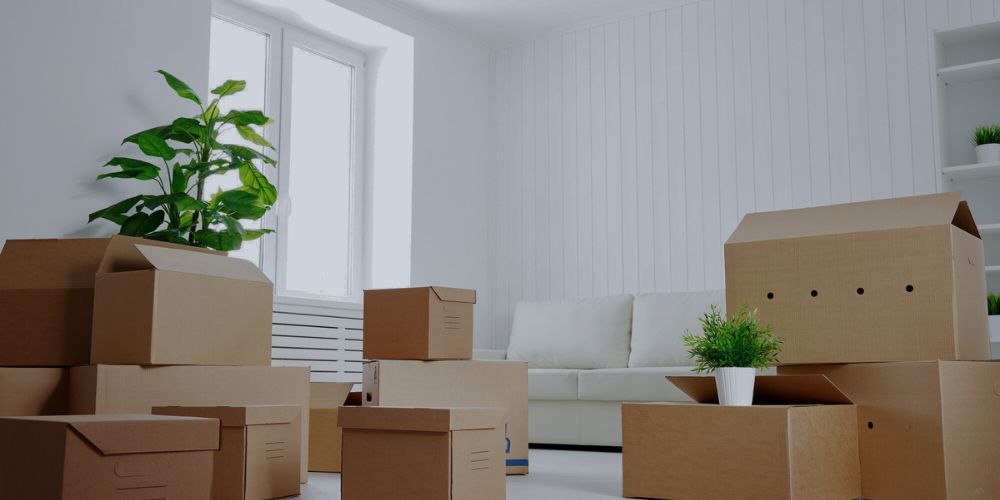 A storage unit can be a lifesaver if you are moving to a bigger or smaller home. Some of the key benefits are:
Freeing Up Space. Store non-essential articles to create more space when moving to a smaller home. Enjoy the comfort you're used to after downsizing. 
Safeguard Valuables: Protect valuable or fragile articles during transitions. Give valuable objects a safe storage place without cluttering up your home. 
Organize Your Articles Properly: Moving to a different-size home means organizing your articles in new ways. Self-storage lets you do this at your own pace. 
Make Space: Moving to a bigger home? Want to make the most of all the extra room you're getting? Use self-storage to maximize free space. Once you've figured out how you want your new place to look, get your articles back.
Self storage for job relocation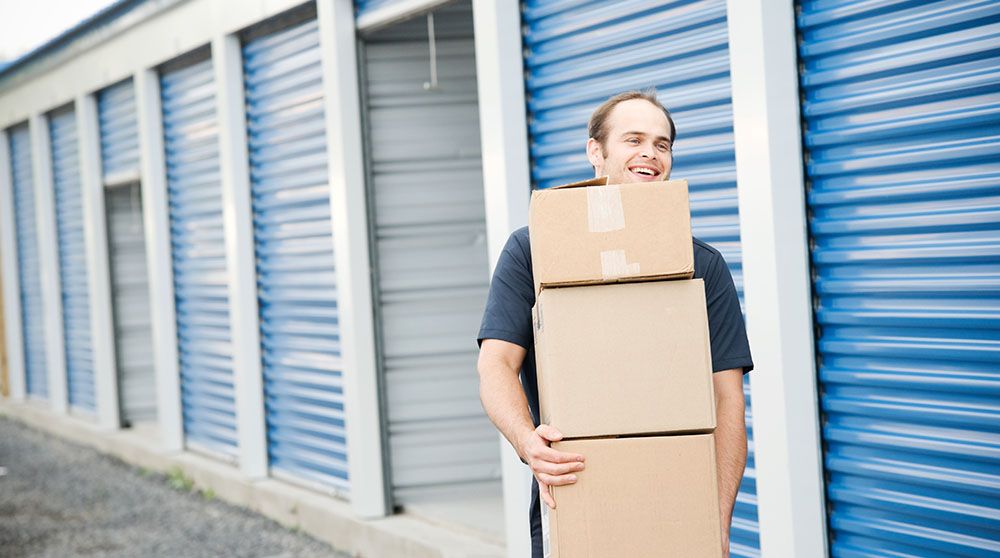 Traveling to (or from) Paris for your job? Make the transition smoother with StoragePal. 
Store Articles Without Renting: Store your stuff in Paris without having to rent a house, room, or apartment. Take the time you need to sort out permanent living arrangements… Or move to your next location without having to transport your things immediately. 
Move in Phases: A storage unit lets you move your things in stages, so you don't have to pack and move everything you own at once.
Emergency Storage Solution: Unexpected delays in finding local housing? Urgent relocation to a new city? Use self-storage to keep your things safe and organized while you focus on work.
Work-Life Balance: Alleviate moving stress and focus on integrating into your new work environment.
How much does it cost to store with StoragePal?
StoragePal is the best-priced storage solution in Paris – guaranteed. Here's why. 
Our price match guarantee. Got a quote from another self-storage company? We will match it and give you an extra 15% off their price. See our website for conditions. 
1€ for your first month with us. In addition to our unbeatable price match guarantee, you can store your articles with us for just 1€ in your first month. Provided you're storing 4+ articles with us for 3 months or more, your first month is virtually free. 
Free pick-up service. Transporting articles to a self-storage space can cost €100+ in Paris. That's why we're excited to offer a free pick-up service to our customers in select areas. Don't worry about transporting your articles in the middle of a move – we'll do it for you! See our website for conditions. 
Flexible Per-Article Pricing: From just 5€/month per carton or piece of furniture. Unlike traditional storage solutions that charge for a fixed price unit size whether you fill it entirely or not, StoragePal allows you to pay only for the articles you store. Remove an article and your monthly price falls. This flexible pricing model can result in cost savings of up to 60%.  
With traditional self-storage our competitors, €70/month gets you about 0.5㎡ of storage, here's what that same €70 lets you store with StoragePal:
A dishwasher

A clothes washer

A clothes dryer

A queen-size mattress

A queen-size frame

A child bicycle

Four folding chairs for just
For a detailed look at our prices, visit our Product Catalog to get a free price calculation instantly.
Why choose StoragePal for your personal storage when moving home?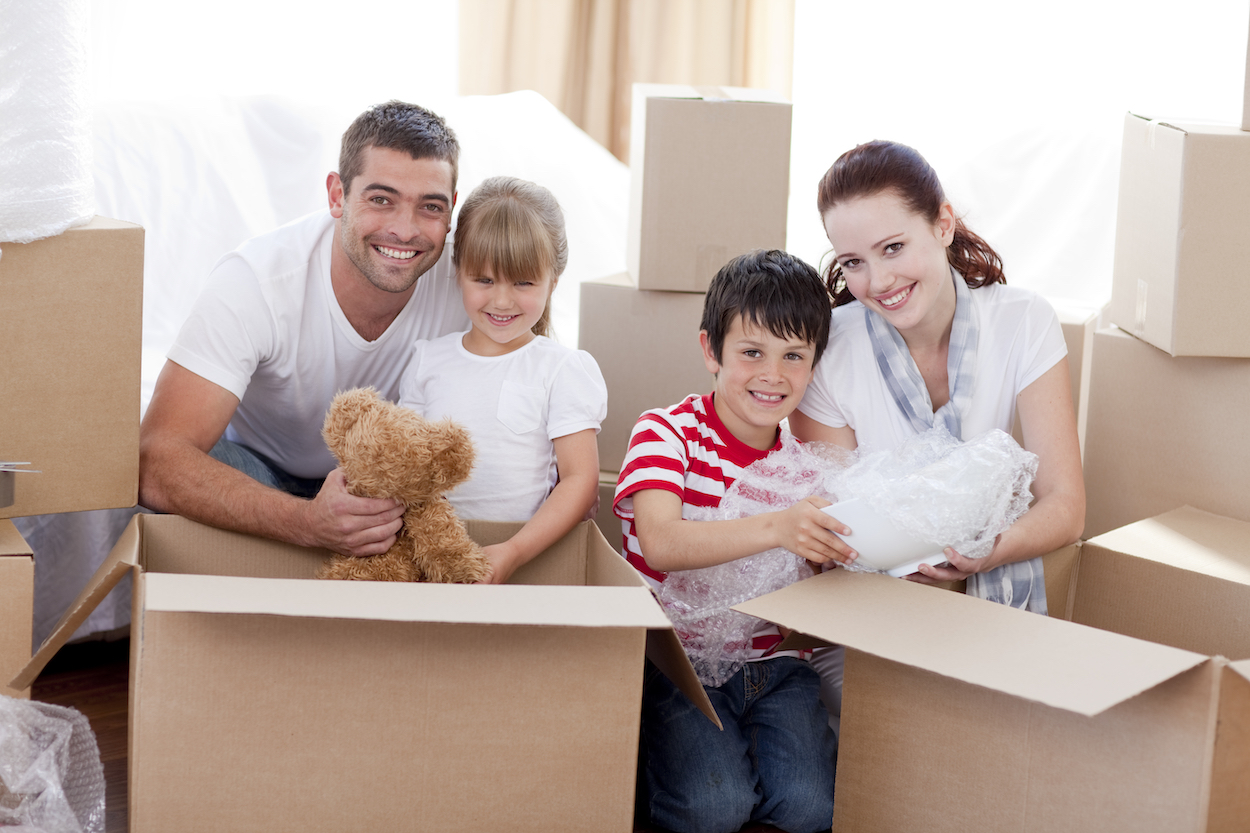 Flexible Rental Terms:

StoragePal offers flexible rental agreements to suit your unique requirements when moving home. This way, you only pay for the articles you store. Your monthly rent goes up or down as you add and remove articles.

Best Prices in Town:

With 1€ for your first month and a price match guarantee, we have the best prices for self-storage in Paris. See our website for conditions. 

Convenient Locations:

We provide services across all of Paris and Île-de-France, operating from three strategically located and secure storage facilities.

Easy Access:

Enjoy the convenience of fast, on-demand access to your stored articles whenever you need them. 

Clean and Well-Maintained Facilities:

You can trust that your articles will be stored in a clean and orderly environment.

Comprehensive Guarantee Options:

StoragePal works with the leading Swiss coverage provider,, Helvetia, to offer guarantees of up to  €10,000.

Administration Fee:

At StoragePal, we charge no administration fee or hidden charges.
How to Store with StoragePal?
Step 1: Get a Free Estimate
Click on any of our "get a free quote" buttons to direct you to our interactive price calculator. Here, you can select the type of articles you wish to store and receive an instant price estimate.
Step 2: Customise Your Storage
Use our interactive calculator to select the exact articles you want to store. You pay per article, which is up to 60% less expensive over the life of your storage. If you can't find the exact article you have, you can easily create one yourself.
Step 3: Choose How You Will Get Here 
Enter your postal code and choose between StoragePal's free pick-up service or dropping off the articles yourself. This will update your price estimate, where you can also apply promo codes and choose your guarantee coverage.The  first €500 are free.
Step 4: Confirm Your Booking
Click "Book Now" to reserve your storage online  in real time, ensuring your merchandise is securely and effortlessly stored according to your business needs.