Step by Step Booking Process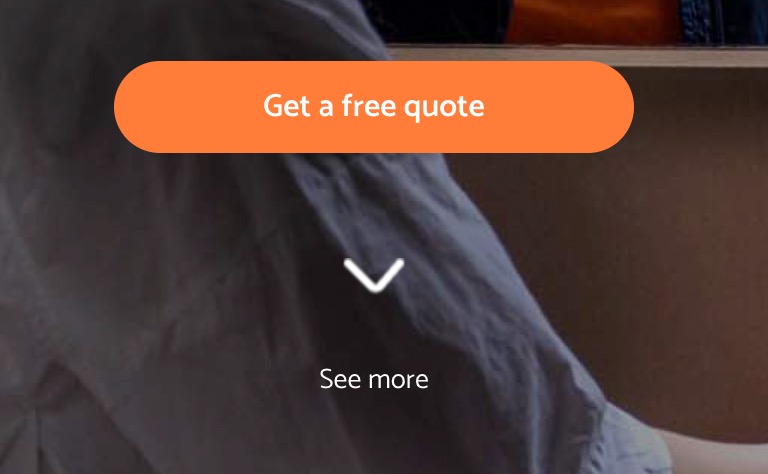 Step 1: Get estimate
Click in the middle of the homepage on get a free quote. In this section you will be able to get a free quote for your storage. Don't worry, no strings attached. Check it out!
Step 2: Pricing by object or unit size
Choose if you want to store by the object or in a virtual unit. By the object means that you want to store per article. By virtual unit means that you want to rent a space. We recommend storing per object, it's 30% cheaper than a storage unit.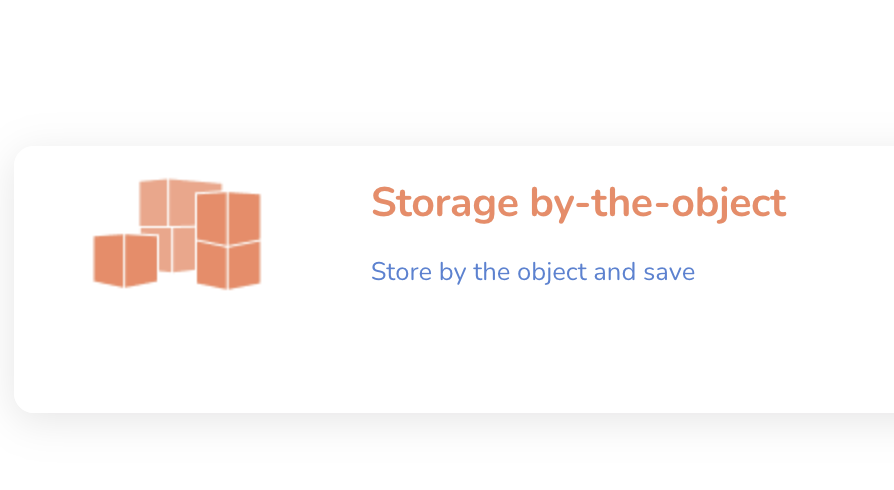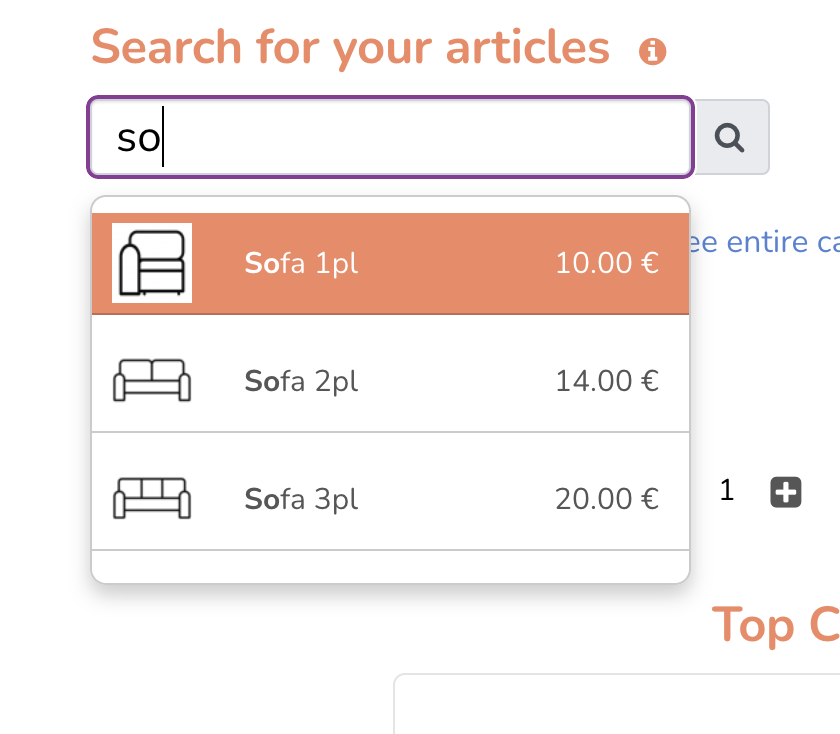 Step 3: Type your article name in the search bar
Do you have boxes to store? Type in box. You will find various sizes. Do you have a sofa to store? Type in sofa and you will find the article. Can't find your article? See the entire catalogue or click on the link to create your own article. Please call us if you need any help.
Step 4: Not sure about the dimensions?
When you have added the article in the shopping cart you can click on the mini icons. A screen will pop-up with the exact sizes that are matching the S,M,L,XL sizes. Still not completely sure? Don't worry, we'll adjust it when you arrive. Please give us a larger estimate so we can order the correct size truck.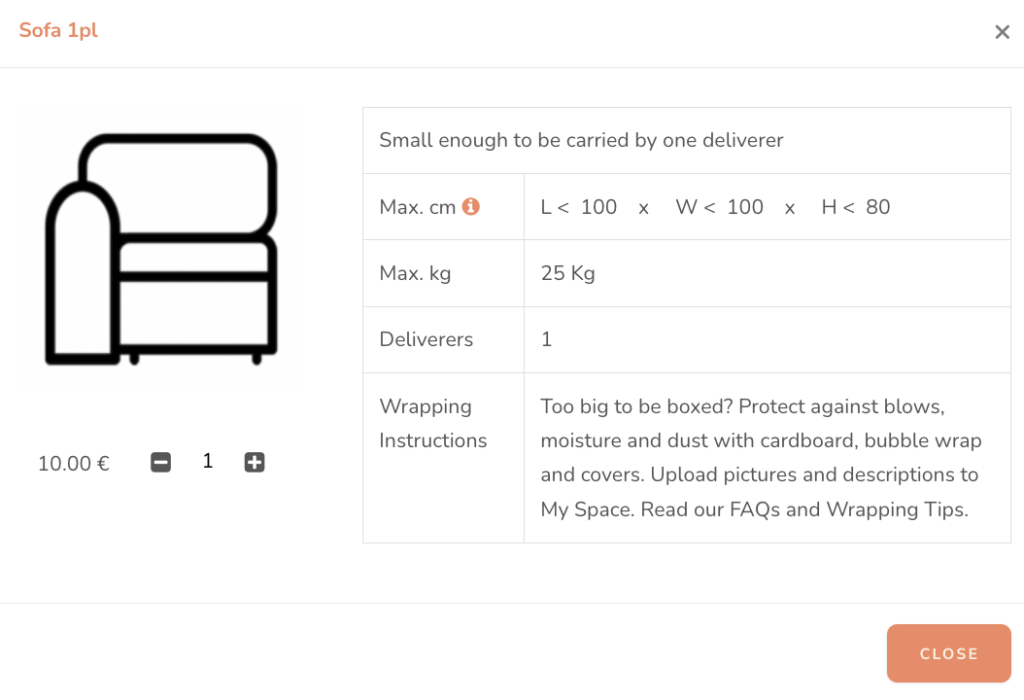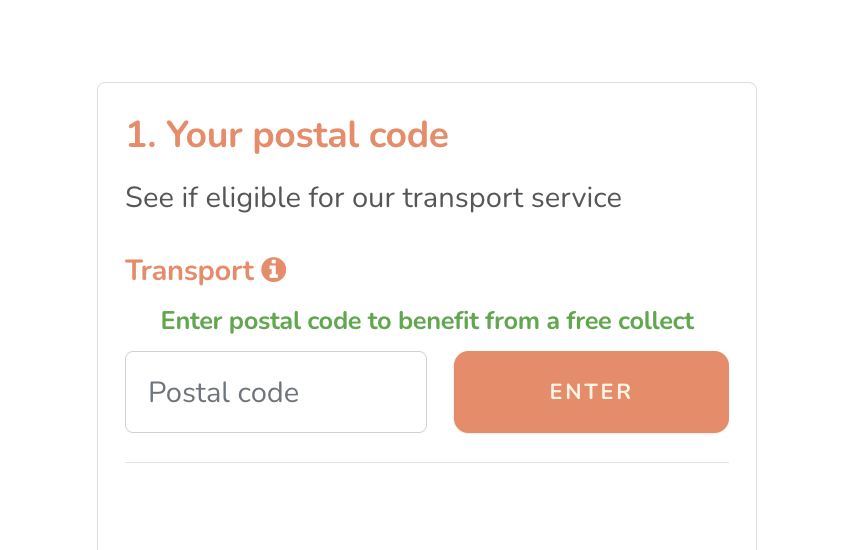 Step 5: Enter postal code
Enter your postal code. This way we can see if you are situated in the transport area. If not, don't worry. We also pick-up articles at the airport, train stations, hotels as well as friends and family in Ile de France. Do you want to bring the articles yourself? Type in a central postal code and come drop-off your things yourself (:ME) or let them be delivered by your own transport service.
Step 6: Choose a transportation option
Me: self-transport | StoragePal Partner: our free transport service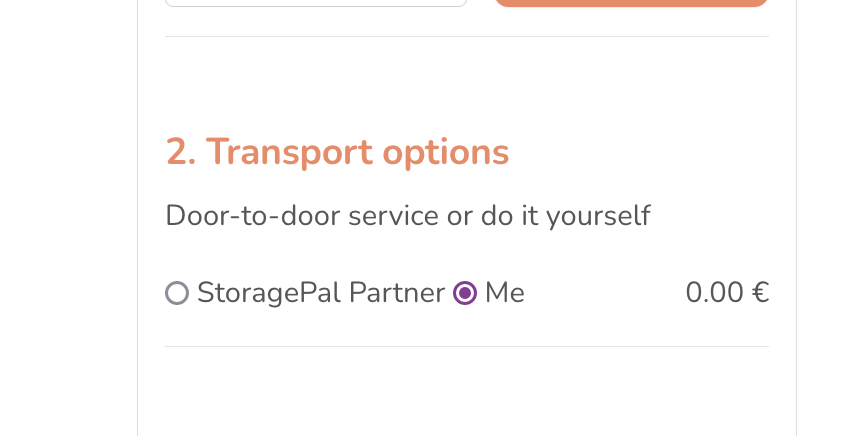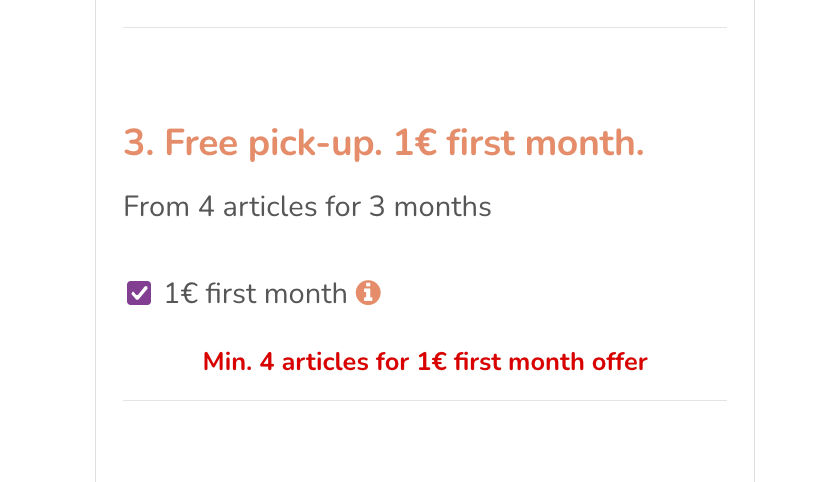 Step 7: Free transport? Get our awesome offers!
Do you have 4 items with a minimum of 3 months of storage? It's your lucky day. Check the box for free shipping and the first month for 1€!
Step 8: View Summary
No hidden fees, no administration costs, locks. The estimate is what you get.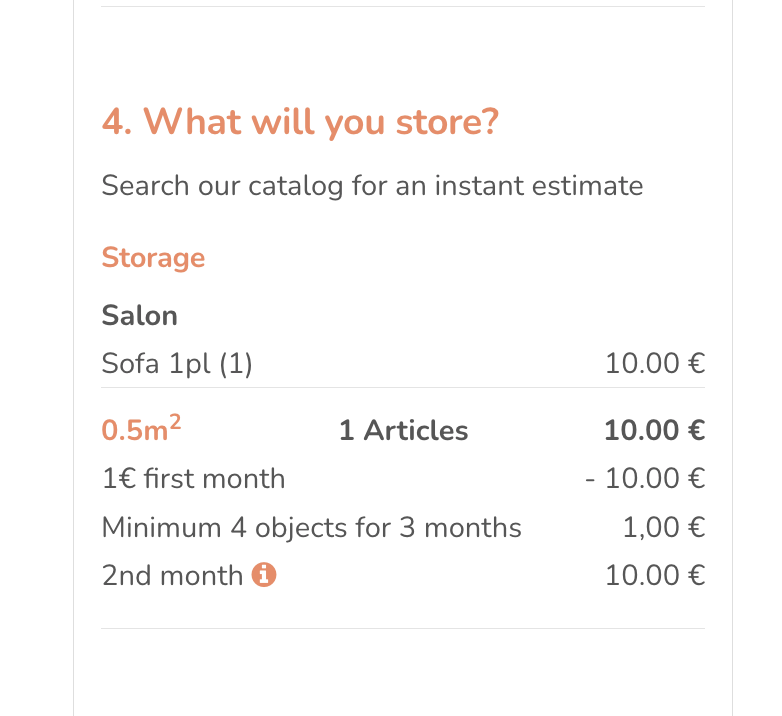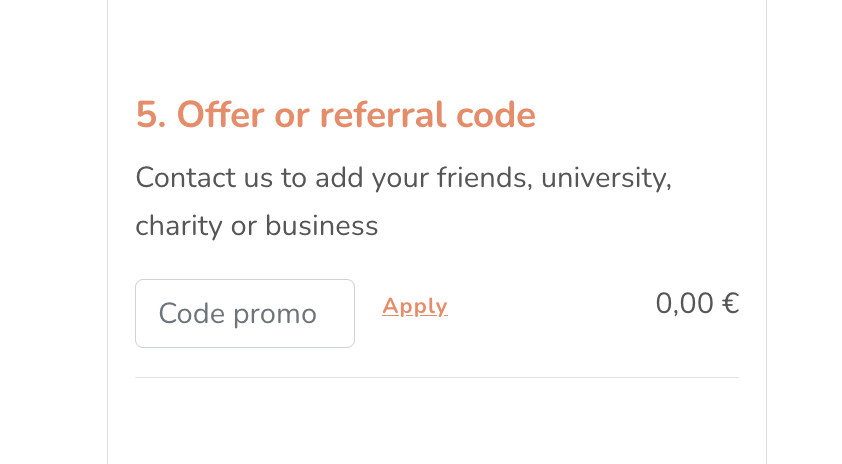 Step 9: Add a promotional code
Are you connected to a university, realtor, charity, business? Please give us a call. We offer special discount codes to our partners!
Step 10: Choose your guarantee
We include a guarantee of 500€. Up to 20K for 20€ per month.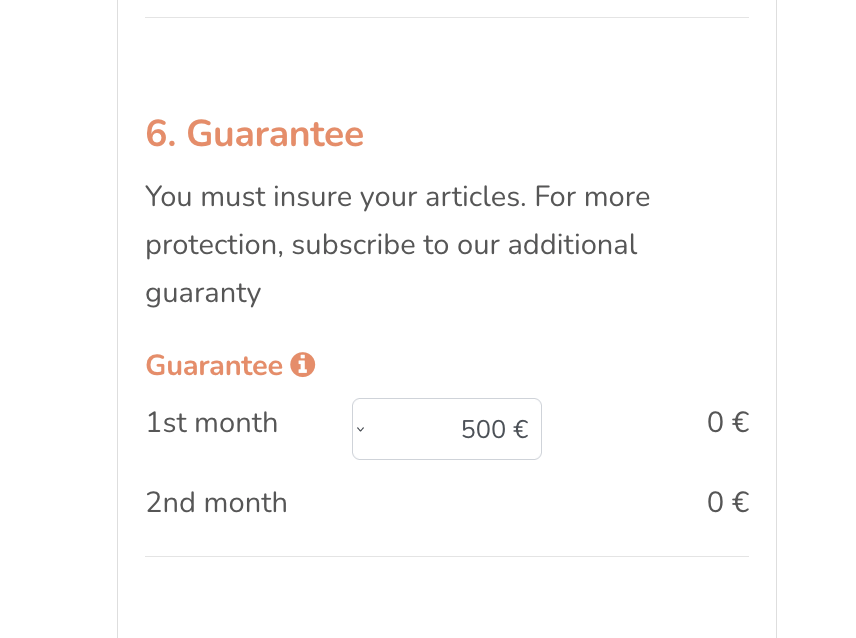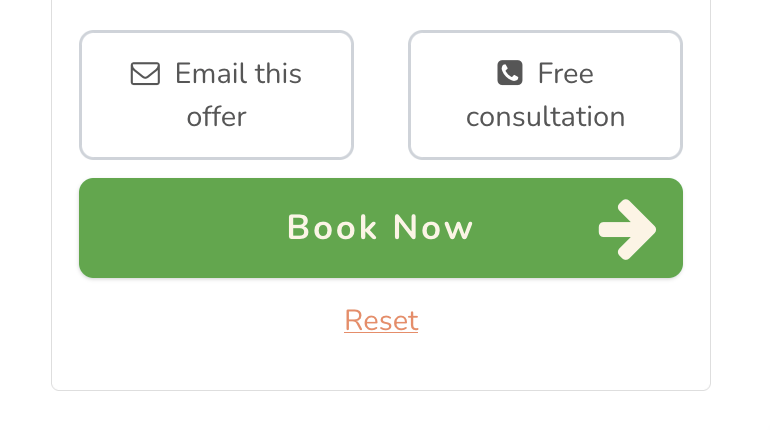 Step 11: Click on Book Now!
Book in advance, free cancellations. Not sure when you would like to store? Book now and give a estimate arrival in the future. You can cancel anytime. Want to wait a little longer? Email yourself this offer and finish it when you can. Still have some questions to ask? Book a free consultation! We are here to help.
Step 12: Your order is on it's way!
Fill in your details, payment and you are good to store! Sit back and relax! It's save with us!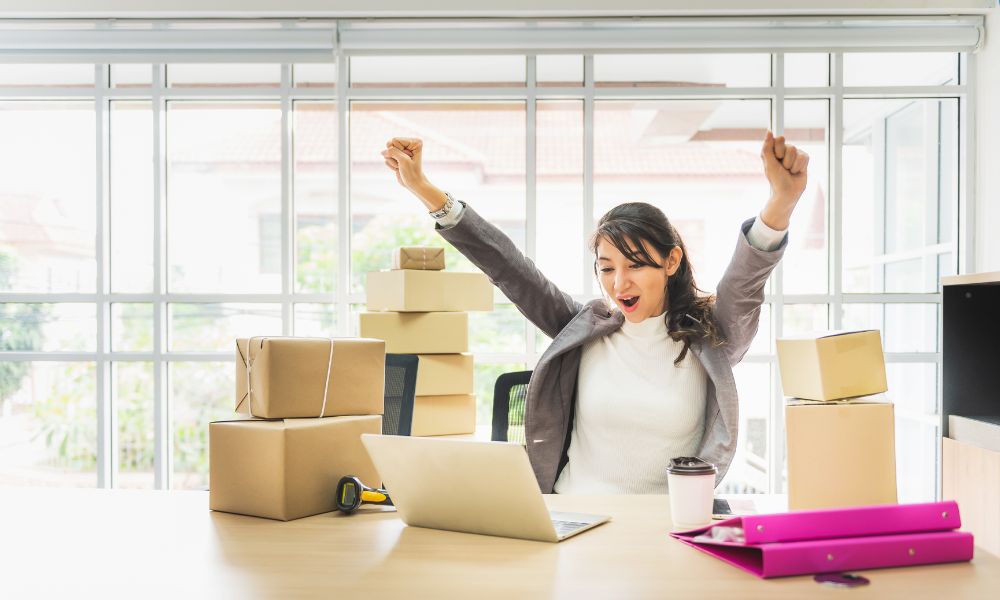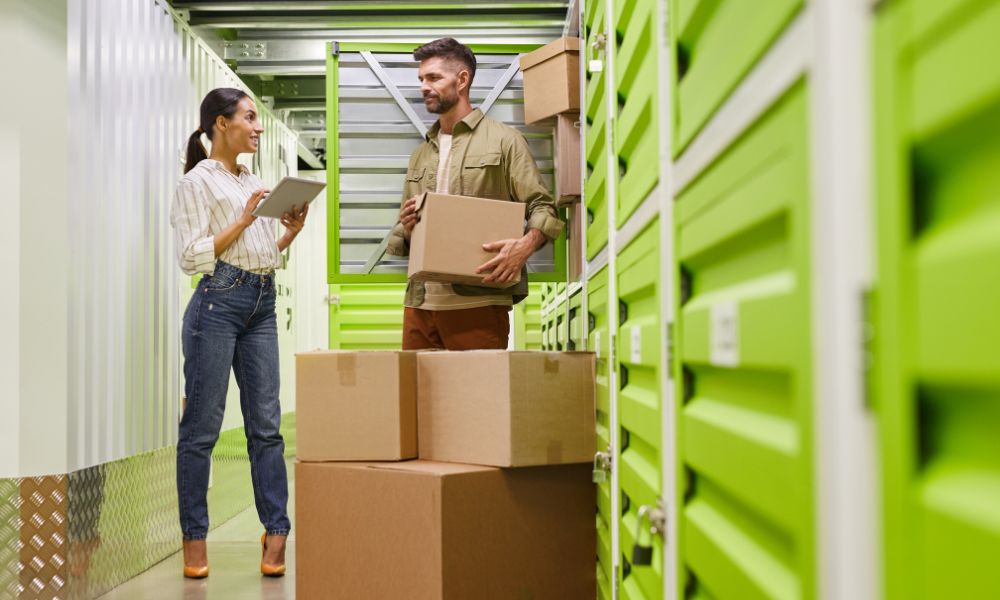 Visit
You can visit your articles for free (6 free visits every 90 days), you just have to make a reservation online in your account minimum 48h before from Monday to Friday or 3 days before for Saturday.
Add or return article
You can do it online in your account, just book a reservation minimum 48h before from Monday to Friday or minimum 3 days before for Saturday.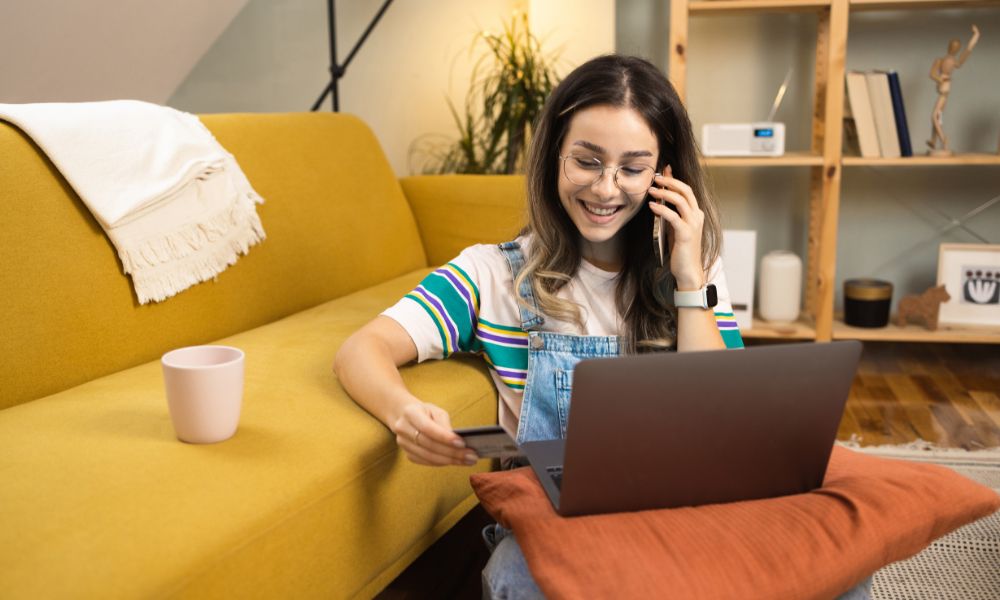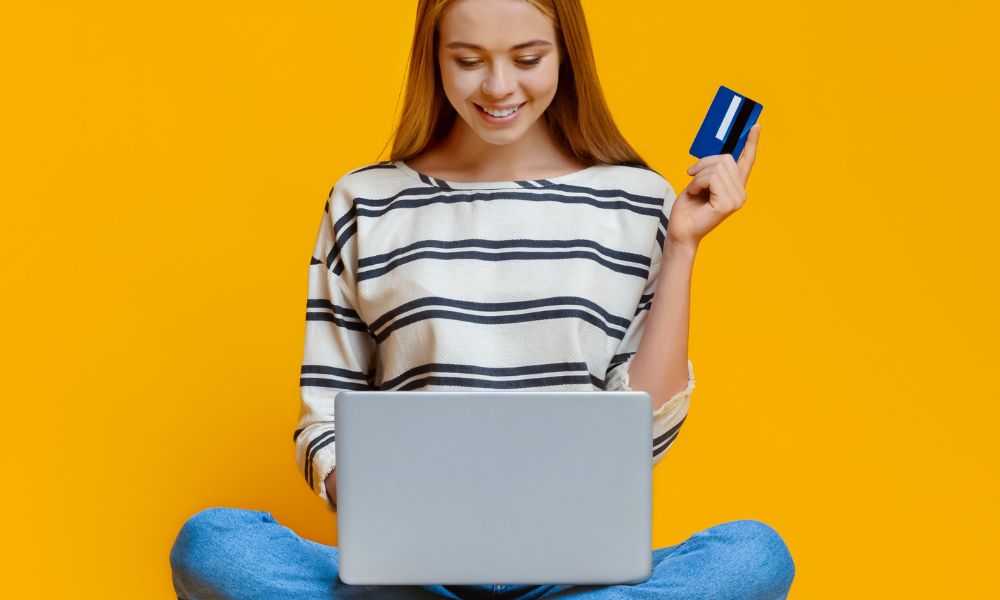 Payment
You will be billed according to the articles left in storage on a monthly basis. If your bank requires you to authenticate your payment, we will send you an email, make sure to authenticate your payment each month, or late fees will be applied. Verify your spam folder if you don't receive our payment reminders.