Sports equipment can get in the way when it's not being used. Not only does it take up a lot of room – but storing it can come with a hefty price tag. 
Enter StoragePal. Our storage solutions let you pay by the article, saving up to 60% on sports equipment storage. No more tripping over skis or wishing you had space in the garage. Store 
any sports gear you want, for as long as you need, without overpaying, from as little as 5€ per article per month. 
Why Choose Self-Storage for Sports Equipment
Whatever your passion, be it skiing, camping, hiking, cycling, canoeing, or rock climbing. We have a secure, affordable flexible storage solution that's perfect for you. Here are some common articles of sports equipment that we are set up to store:
Bicycles

Golf clubs

Skis and snowboards

Canoes and kayaks

Surfboards and paddleboards

Fishing gear
Free Up Space When the Slopes are Closed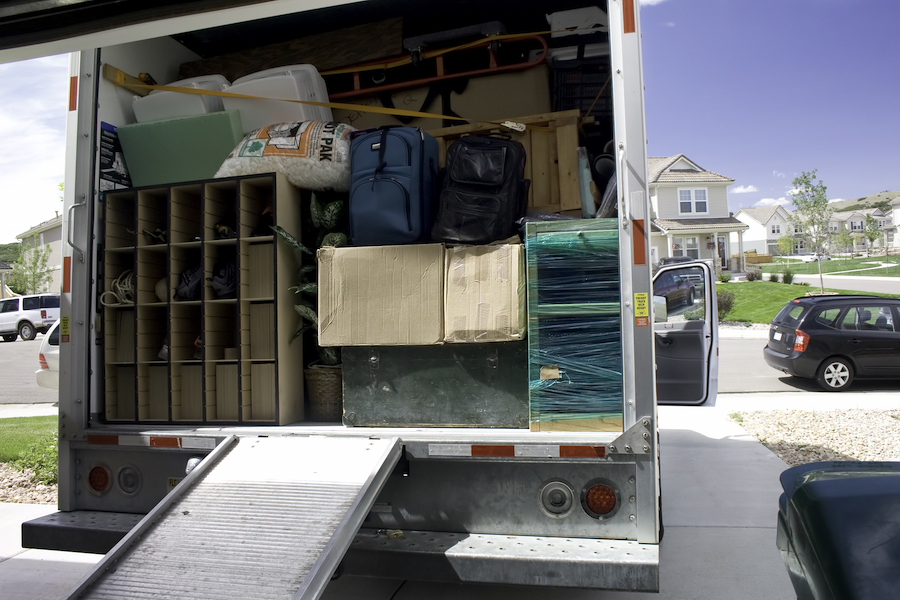 Snowboards and skis are a ton of fun on the slopes but they're not so fun in the hallway or closet. StoragePal makes for a straightforward place to stash your gear until the season starts up again. Here's how we are set up for ski and snowboarding enthusiasts:
Only pay for the space you need: From just 5€/month per carton or piece of equipment. While a snowboard is a pain to deal with if it's in your kitchen, it doesn't need an entire storage unit. We don't rent storage units, we rent storage space. So, if you only need to store a pair of skis, then we will only charge you for storing a pair of skis. Simple!
Secure Storage: Although ski and snowboarding equipment is built to withstand cold, it can be damaged if stored in moist environments. We will ensure that your equipment is kept dry and safe at all times.
Buy, Don't Rent: It can be tempting to rent skis or a snowboard rather than buy. That's particularly true if you have nowhere to store them. StoragePal is surprisingly affordable, so if you're a regular on the slopes, you may find that StoragePal makes buying skis the more affordable, long-term option.
Guarantee: Like any expensive, portable equipment, skis and snowboards require special care. That's why we give you €500 of guarantee free of charge – and an easy way to upgrade all the way up to €10,000 in coverage if necessary.
Fitness Equipment Storage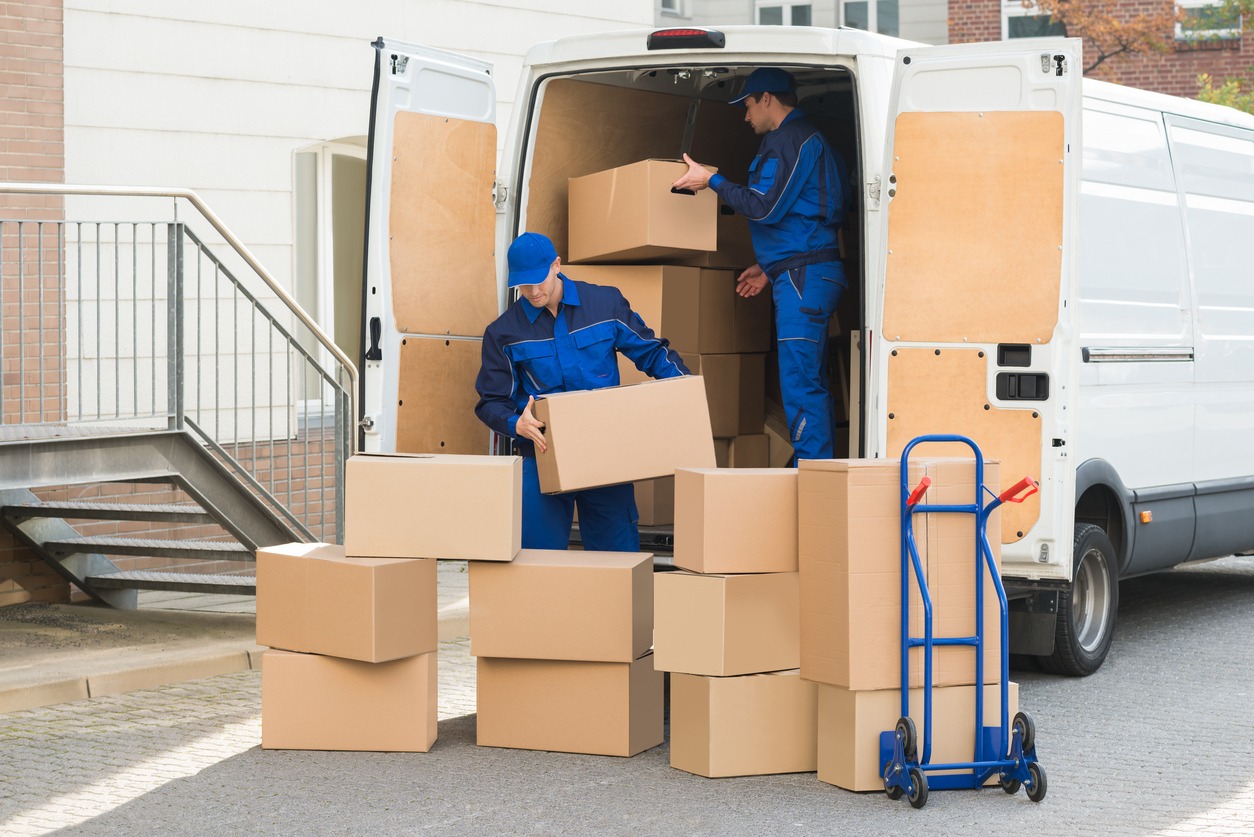 A home gym is an ideal setup for a fitness enthusiast. However, sometimes, you need to use the space taken up by a rowing machine. Or, maybe you've found a gym you love and don't want to part with your trusty weights. StoragePal is the ideal place to store your unused fitness equipment:
Flexible Rental Options: Whether you need to store a treadmill during family visits or an entire home gym until you're able to upsize, we can accommodate. You only pay for what you store for the time that you store it. As soon as you've got the room, you can pick up your equipment.
Drop-off and Pickup Services: We provide a convenient pickup service for when you're unable to drop your bulky sports equipment off yourself. Just schedule a time, and we'll handle the rest.
Peerless Support: Not sure how to store your multigym? Or how to remove it from storage to your new address? Don't worry, get in contact with our dedicated support staff and we'll make the process hassle-free.
Add or Remove articles:  You can add or remove articles whenever using our booking system. So, if you decide that you want to swap your rowing machine for dumbbells, it's not a problem.
Specialist Sports Equipment Storage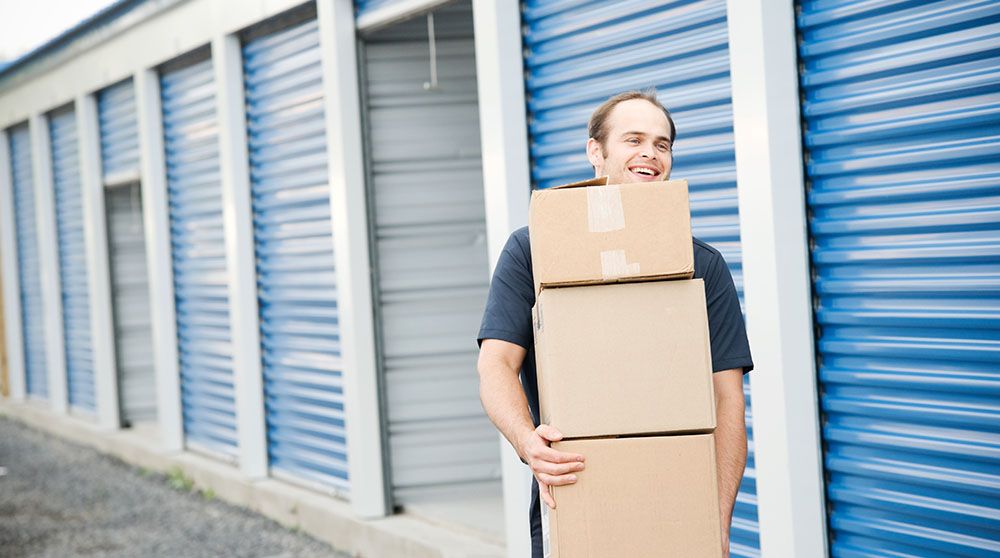 The size, shape, and value of sporting equipment varies widely from sport to sport. StoragePal is set up to deal with almost any situation. To put your mind at ease, here are a few examples. However, if you have any concerns at all, just get in contact and we will be able to help.
Water Sports Equipment: Kayaks, paddleboards, and scuba diving gear need serious space. StoragePal offers specialized storage to keep your water sports equipment safe and ready for your next aquatic adventure. Plus, we have flexible rental terms so you can come grab your gear whenever the conditions are right!
Golf Gear: If you're an avid golfer, StoragePal provides dedicated secure spaces for your golf clubs, bags, and accessories, ensuring they remain in top-notch condition year-round.
Bikes: Although cycling can be enjoyed in all seasons, we know better than most that bike lovers can quickly become overburdened with bikes. If you've got a bike that's not being used often, then you can store it with StoragePal affordably and without fuss.
Team Sports Storage: Football, rugby, and other team sports require a surprising amount of equipment. If you coach a team and don't want to keep a load of jerseys and cones at home during the off-season, look no further.
How Much Does It Cost to Store Sports Equipment?
Price Match Guarantee: Have you received a quote from another sports equipment storage provider? We will not only match their price but also give you an additional 15% discount on their rate. See our website for conditions.
First Month for €1: Store your sports gear with us for just €1 during your first month. This offer applies when you store four or more articles with us for a minimum of three months, practically giving you the first month for free.
Free Pick-Up Service: Transporting sports equipment to a storage facility in Paris can cost over €100. That's why we are delighted to offer a free pick-up service in select areas. No need to worry about the hassle and expense of moving your gear if we cover your area for free!
Flexible Per-article Storage: From just 5€/month per carton or piece of furniture. Unlike other storage providers that require you to rent unnecessary space, at StoragePal, you only pay for the sports equipment articles you store. There's no need to pay for space you won't use, ensuring cost-effective storage tailored to your needs.
This is far more affordable than renting an entire space. For example, €70/month gets you 0.5㎡ with a competitor… Or the following articles with StoragePal for less than 55€/month:
Golf Bag and Trolley

Adult Bicycle

A Pair of Skis

A Large Piece of Fitness Equipment
For a detailed look at our prices, visit our Product Catalog to get a free quote instantly. 
Why choose StoragePal for Sports Storage?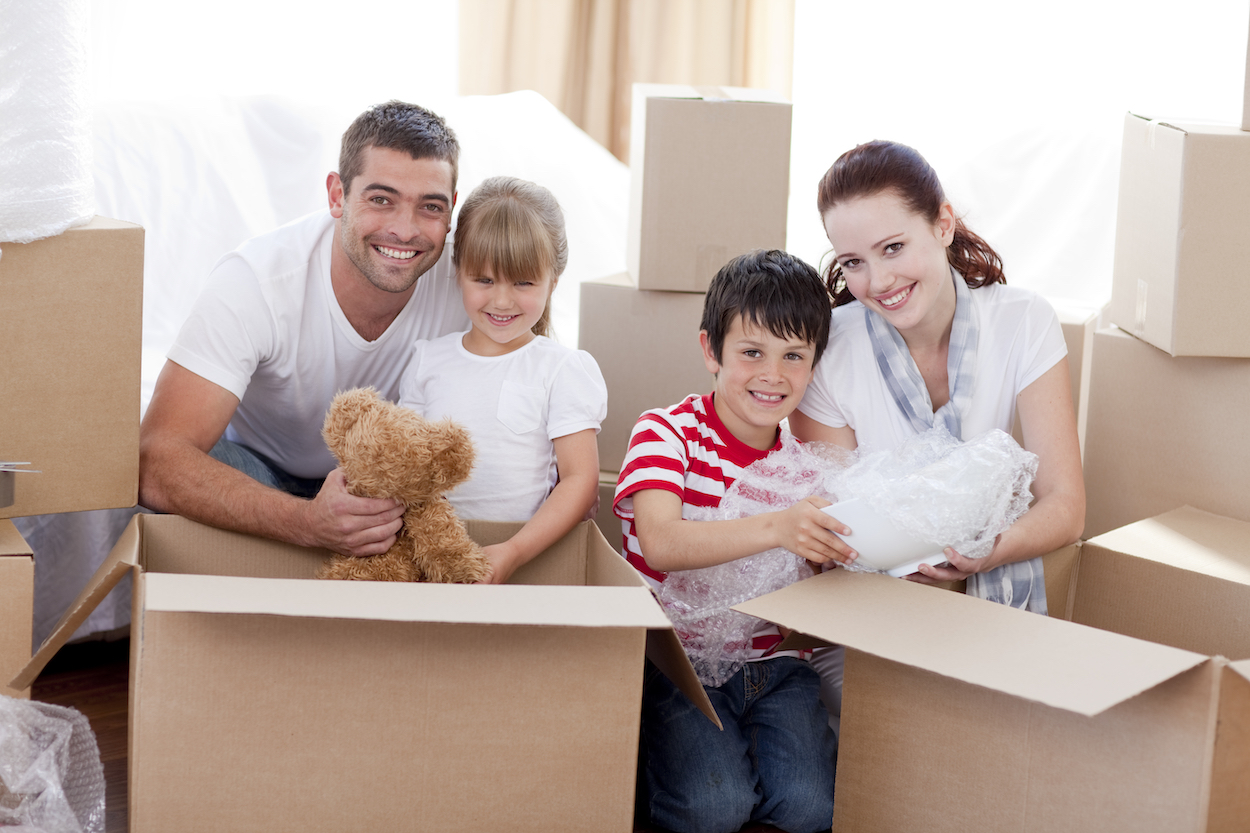 Flexible Pricing

–

From just 5€/month per carton or piece of furniture.

. Remove an article and your monthly price falls automatically.

Instant Estimates

– Weighing up the pros and cons? Use our quick quotation tool and get an accurate view of the costs involved. If you don't see your equipment listed, just create an article yourself in a few clicks. 

Free pick-up

: From 4 articles. See our website for conditions.

Transport Services

– We can pick up or deliver individual articles from you if needed. No need to drive across town to drop off those tournament-winning golf clubs.

Guarantee –

It's incredibly unlikely that your articles would be in any way damaged. However, we do offer guarantee coverage from 500 euros (free) to 10,000 euros for stored articles

Security

– The utmost priority is given to the safety of stored sports equipment.

Optimal Storage Conditions –

Dry and clean storage, ensuring your sports equipment stays in peak condition.

Flexible Duration –

Rental periods can be as short or as long as necessary.

Online Features –

Free online reservation and consultations with storage experts. If you have any questions about whether you can store your equipment, just drop us a line.

Transport Provisions –

Services extend to major transportation hubs like airports and train stations, ensuring users don't have to stress over sports storage during travels.
Whether it's temporary storage during a move, renovation, or any other life event, StoragePal offers flexible, secure, and convenient solutions tailored to your needs. Explore our website at storagepal.fr for more details, or visit one of our locations to experience our exceptional service.
How to Store with StoragePal?
Step 1: Get a Free Estimate
Click on any of our "get a free quote" buttons to direct you to our interactive price calculator. Here, you can select the type of articles you wish to store and receive an instant price estimate.
Step 2: Customise Your Storage
Use our interactive calculator to select the exact articles you want to store. You pay per article, which is up to 60% less expensive over the life of your storage. If you can't find the exact article you have, you can easily create one yourself.
Step 3: Choose How You Will Get Here 
Enter your postal code and choose between StoragePal's free pick-up service or dropping off the articles yourself. This will update your price estimate, where you can also apply promo codes and choose your guarantee coverage.The  first €500 are free.
Step 4: Confirm Your Booking
Click "Book Now" to reserve your storage online  in real time, ensuring your merchandise is securely and effortlessly stored according to your business needs.