Where Paris finds the best storage prices.
Per-item storage at 60% off. Find a better price? We'll beat it by 15%.

UNBEATABLE RATES
From 5€ a month per article
Store your boxes, suitcases, furniture, and more for a minimum of 5€ a month per article—no hidden costs. We save your money by storing per article. You will never waste empty space because we stack your articles professionally in a safe and organized way. Want a direct estimate? Unsure about the number of articles? Make an estimate, and we will adjust it favorably at the warehouse.
Free Pick-up
Sit back and relax. Free door-to-door collect with a minimum of 4 articles. Do you want to visit the warehouse yourself? Our warehouse is located 30 minutes from the centre of Paris. Book a visit and we will help you out on-site! Fast & simple returns.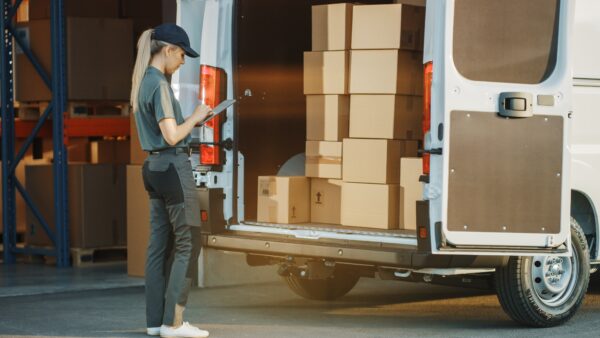 Need advice?
Let us help you
PARIS
Close to You. Reserve your visit online, anytime. Free
Store and move with us. Fast and secure pick up, storage and delivery. Serving the entire Paris region from three secure storage locations.
FEATURED IN MARIE CLAIRE
StoragePal, the one-click solution to store, declutter and recreate space
Modernising Storage
| | | Self-storage box |
| --- | --- | --- |
| Lowest entry price: From just 5€ per article per month | | |
| 1€ first month | | |
| Less expensive: Remove an article & your payment falls automatically | | |
| Instant estimate 24/7 | | |
| Truck & moving team | | |
| Free door-to-door pick-up | | |
| Merchandise reception | | |
| No administration fee, no hidden costs | | |
| Fast & Simple Returns from 15€ | | |
| Free guarantee up to 500€ | | |
| Online photo catalog | | |
Here's is what StoragePal customers are saying